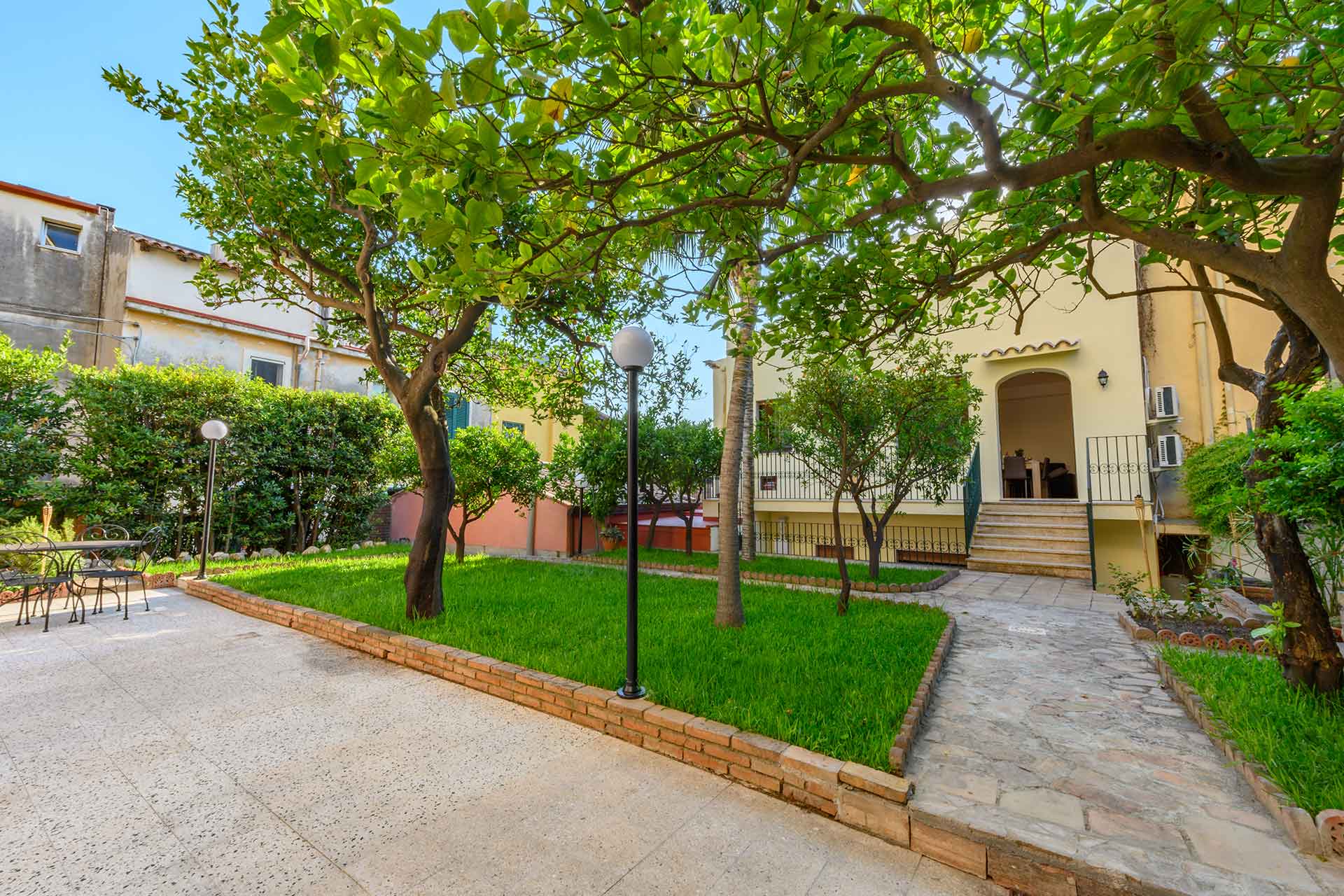 Villa Valverde
In the heart of Taormina and
a few steps from Corso Umberto I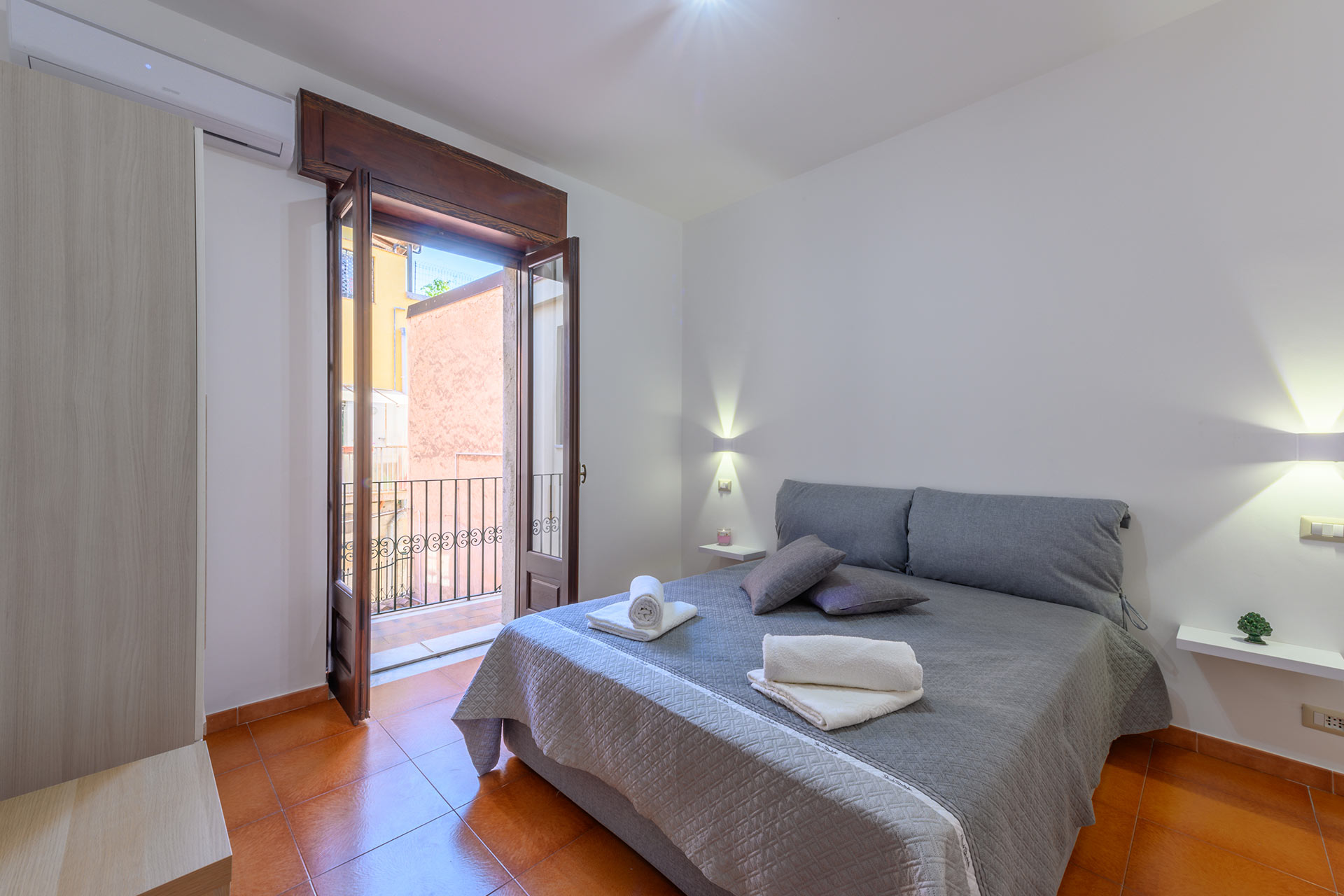 Villa Valverde
A unique atmosphere
of peace and serenity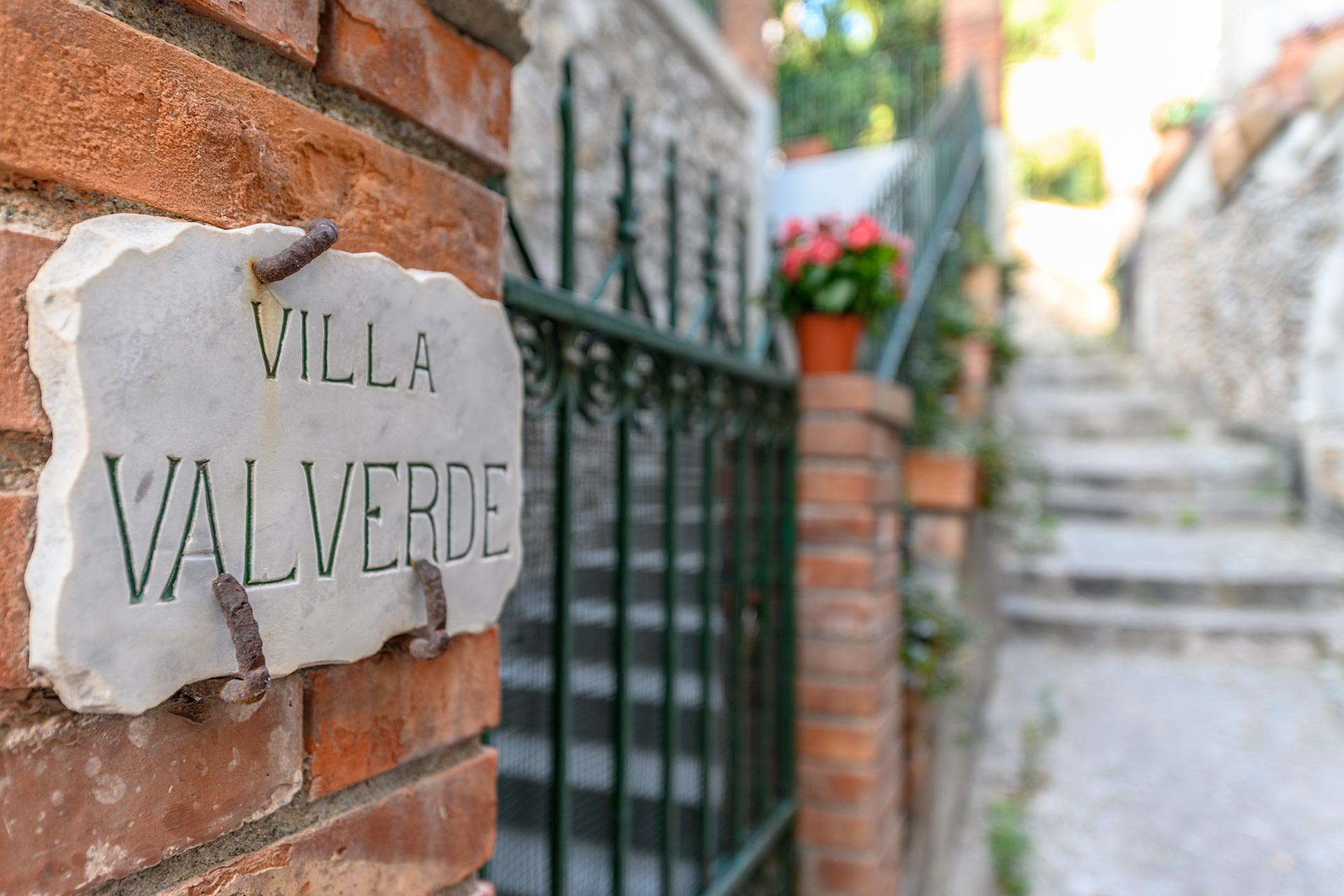 Villa Valverde
An exclusive historical residence with
elegant spaces, a terrace and a private garden
Book now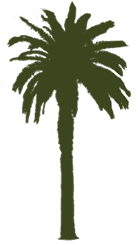 Green oasis of peace to live a dream in
Taormina.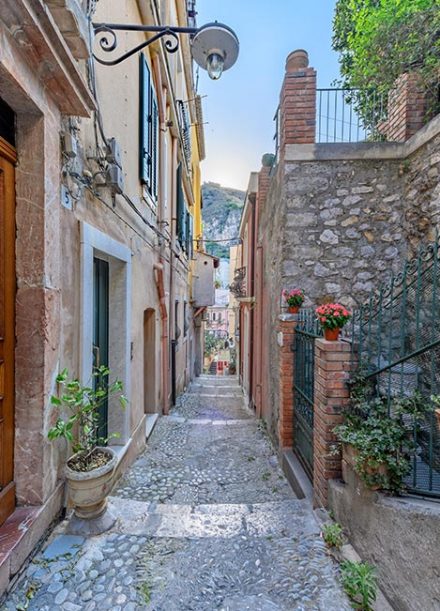 Let me introduce myself, my name is Isabella and I am the owner of Villa Valverde Apartments and B&B.
I was born in Taormina and, thanks to the passion transmitted to me by my parents, I grew up loving art and beauty.
Throughout my life I have embarked on a career that, accompanied by my studies, has allowed me to know and love even more, the wonders of this little Pearl, which is my home town.
After visiting many countries, I decided to bring back to life the original vocation of Villa Valverde which was built by my grandfather, Pancrazio, in 1920 and as a Guest House, Villa Valverde has hosted patrons from all over Europe, from the end of Belle époque until the 70s.
I put love and dedication in everything I do, paying attention to the details that make a difference and am supported in this path by my wonderful family. Staying at Villa Valverde will allow you to live Taormina like a local.
Welcome to Villa Valverde!
We will do our best to make your stay unforgettable while respecting your privacy, thanks to a unique and prestigious hospitality standard in the heart of the town.
The staff of Villa Valverde